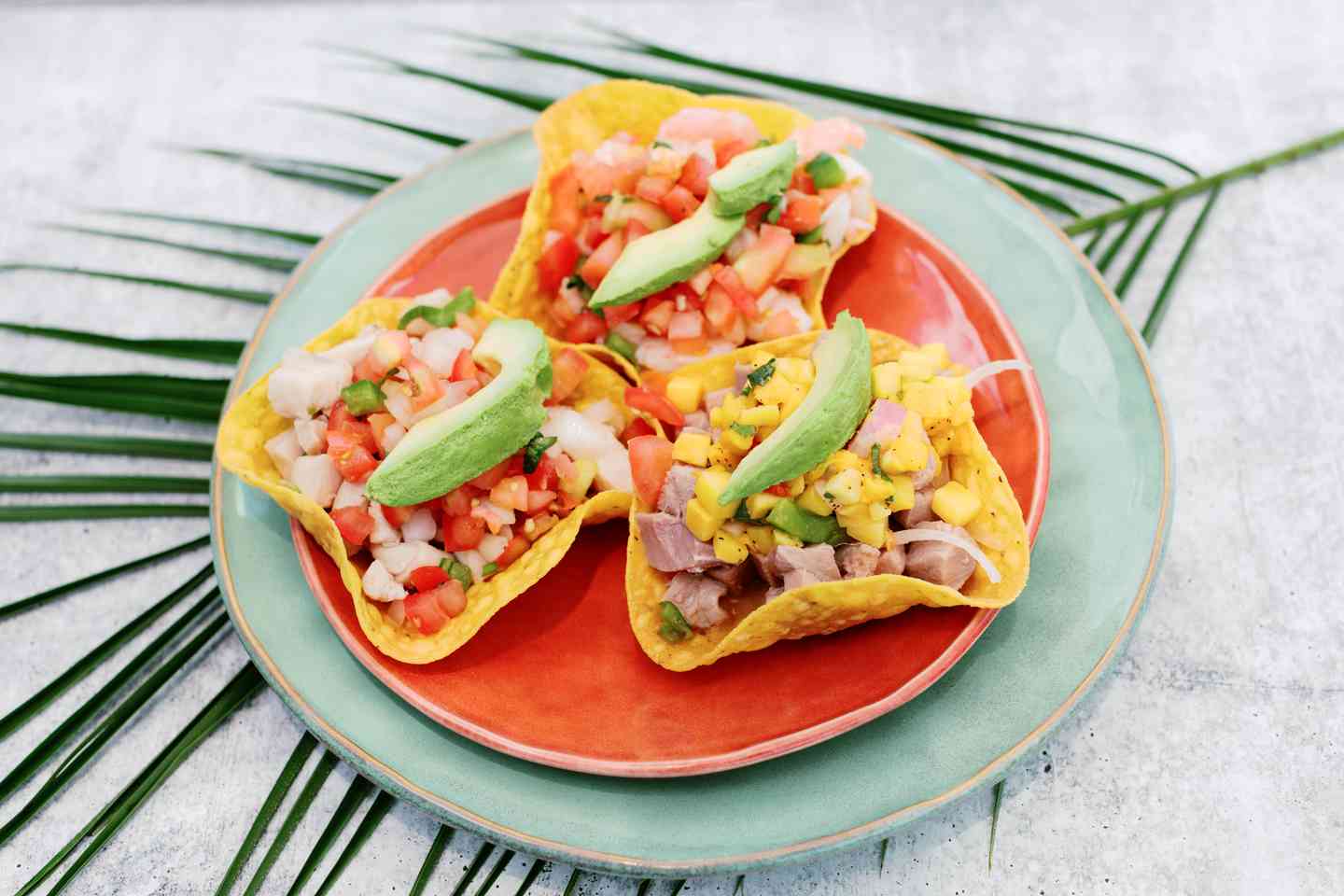 Drinks Menu (ALPHARETTA)
Become a VIP
Receive updates on special events, new menu items, menu reviews, and more!
Drinks Menu (ALPHARETTA)
HANDCRAFTED MARGARITAS
All of our margaritas are made to order and can be personalized with your favorite choice of tequila from our hand picked selection. Price may very depending on tequila choice.
FLAVOR YOUR RITA!
Flavor your rita with Real's fruit infused purees! Add any of the following flavors to your desired cocktail:
Coconut, Mango, Peach, Raspberry, Strawberry, Blueberry, Passion Fruit
FEATURED TEQUILAS
DON JULIO 1942
HERRADURA LEGEND
HERRADURA ULTRA
CLAZE AZUL REPOSADO
RUM
BACARDI SUPERIOR
BACARDI (FLAVORS) MANGO, COCONUT, STRAWBERRY, PINEAPPLE
BACARDI ANEJO
BACARDI OAKHEART (SPICED)
SANTA TERESA (AGED)
GIN
BOMBAY SAPPHIRE
HENDRICK'S GIN
VODKA
ABSOLUT
KETEL ONE
DEEP EDDY
DEEP EDDY (FLAVORS) CRANBERRY, GRAPEFRUIT, LEMON, ORANGE, PEACH
TITO'S
WHISKEY
JACK DANIELS
CROWN ROYAL
FIREBALL
WOODFORD RESERVE
LIQUEURS
GRAND MARNIER
ST. GERMAIN
BOTTLE BEER
BUD LIGHT 4.5
MICHELOB ULTRA 4.5
BLUE MOON TALL CAN 5.5
CORONA 5
CORONA LIGHT 5
PBR TALL CAN 4.5
MODELO ESPECIAL 5.5
MODELO NEGRA 5.5
TECATE TALL CAN 4.50
HEINEKEN 5.5
HEINEKEN 0.0 5.5
HIGH NOON WATERMELON HARD SELTZER 6
TRULY'S HARD SELTZER 6
WINES
RED
Chateau Souverain Cabernet Sauvignon, CA 7/26 (HOUSE)
Meiomi Pinot Noir, CA 10/38
14 Hands Merlot, WA 10/38
H3 Cabernet Sauvignon, CA 11/42
WHITE
Chateau Souverain Chardonnay, CA 7/26 (HOUSE)
14 Hands Pinot Grigio, WA 9/34
Whitehaven Sauvignon Blanc, NZ 11/42
Kendall Jackson Chardonnay, CA 10/38
Cavicchioli 1928 Prosecco Doc Spumante, Italy 10/38