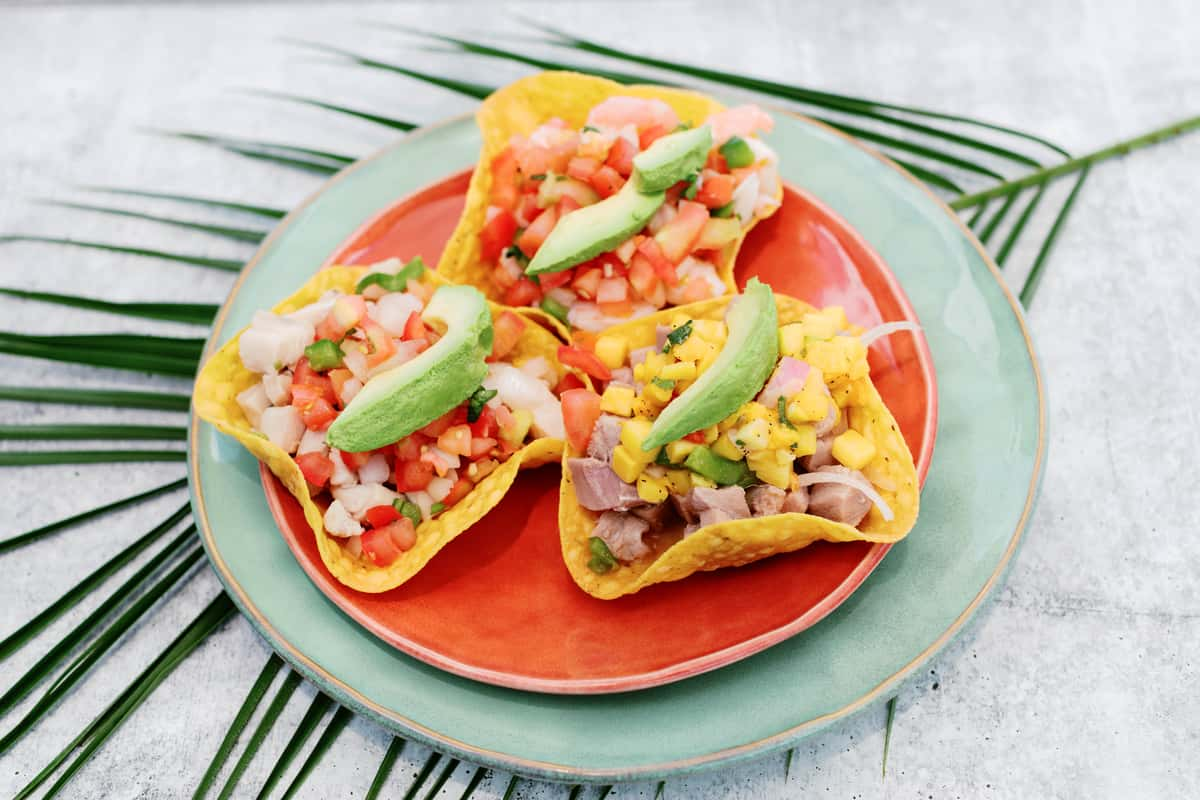 Drinks Menu (ROSWELL)
Become a VIP
Receive updates on special events, new menu items, menu reviews, and more!
Drinks Menu (ROSWELL)
HANDCRAFTED MARGARITAS
All our margaritas are made to order and can be personalized from our hand picked selection of tequilas. *Price may very depending on choice of tequila*
FLAVOR YOUR RITA
ADD ANY OF THE FOLLOWING FLAVORS TO YOUR DESIRED COCKTAIL...
(MANGO, COCONUT, STRAWBERRY, PEACH, RASPBERRY, POMEGRANATE, WATERMELON) +$1.50
ESPECIALES TEQUILAS
DON JULIO 1942
TRES PANCHOS ROSA
HERRADURA ULTRA
SPARKLE DONKEY HOT DONKEY
BANHEZ MEZCAL
TANTEO: jalapeno, habanero
CINCORO: silver, reposado
WINES
REDS
MEIOMI PINOT NOIR CA 10/38
14 HANDS MERLOT WA 10/38
H3 CABERNET SAUVIGNON CA 11/42

WHITE
WYLIFF CHAMPAGNE CA 10/38
14 HANDS PINOT GRIGIO WA 9/34
WHITEHAVEN SAUVIGNON BLANC NZ 11/42
KENDALL JACKSON CHARDONNAY CA 10/38

New!